How to join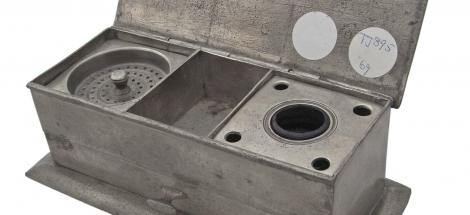 How to apply for membership of the society
If you have a collection, however modest, or a particular interest please mention because it is always helpful to know. Please note, all membership applications are subject to approval .
If you are interested in pewter and would like to join the society, please email the Membership Secretary .
Email: membership.secretary@pewtersociety.org
Membership
Members are expected to contribute to the objectives of the Society so far as they are able.
The subscription only covers one person.
(£35)
Joint Membership 
As for membership, but covering two people at the same address.
(£40)